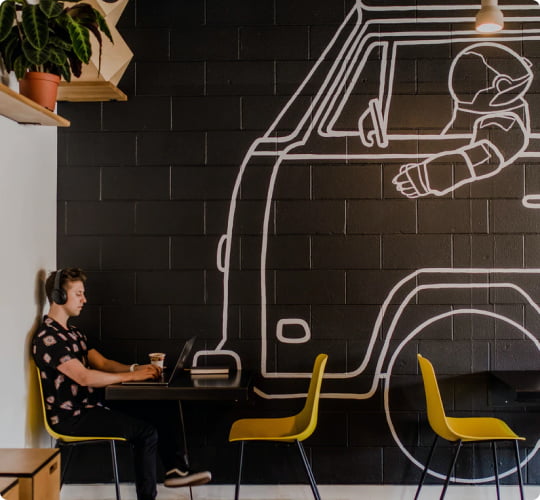 Animfx was incorporated in 2018, an idea initiated by Mr. Gaurav Bhatt along with Industries Experts. Our Main Focus to fulfill gap between Students and Animation & VFX Institutes. Those Students have not enough money to pay Some Expensive amount in that Institutes. They are join with us and Started Steps towards in Animation & VFX Industry. 
       Each & Every Students Learn Multimedia Courses in Hindi. Which can helpful to his/her Personal & Professional Life.
     Provide Multimedia Courses in Hindi Language to Educate Students whom Interested to build there career in Animation & VFX Industry.